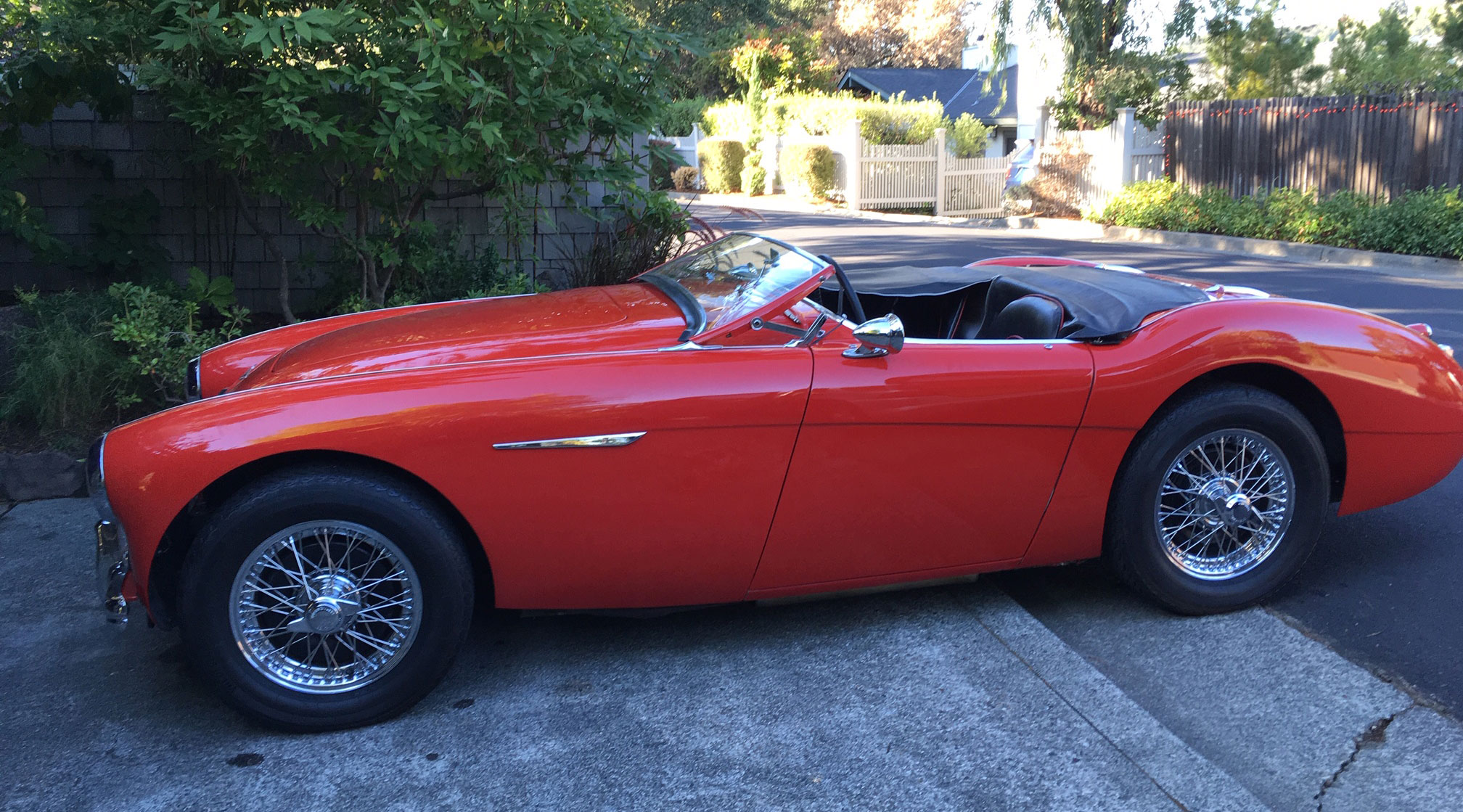 Service areas include accessories (including air conditioning) carburetor/electric, tuning, drivability, fuel efficiency, fuel compatibility, as well as many repairs for engines, chassis, brakes and drive train. His approach to repair projects is systematic, component focused, and experience based. He brings years of experience locating the best NOS (original factory,) reproduction and used replacement parts and services.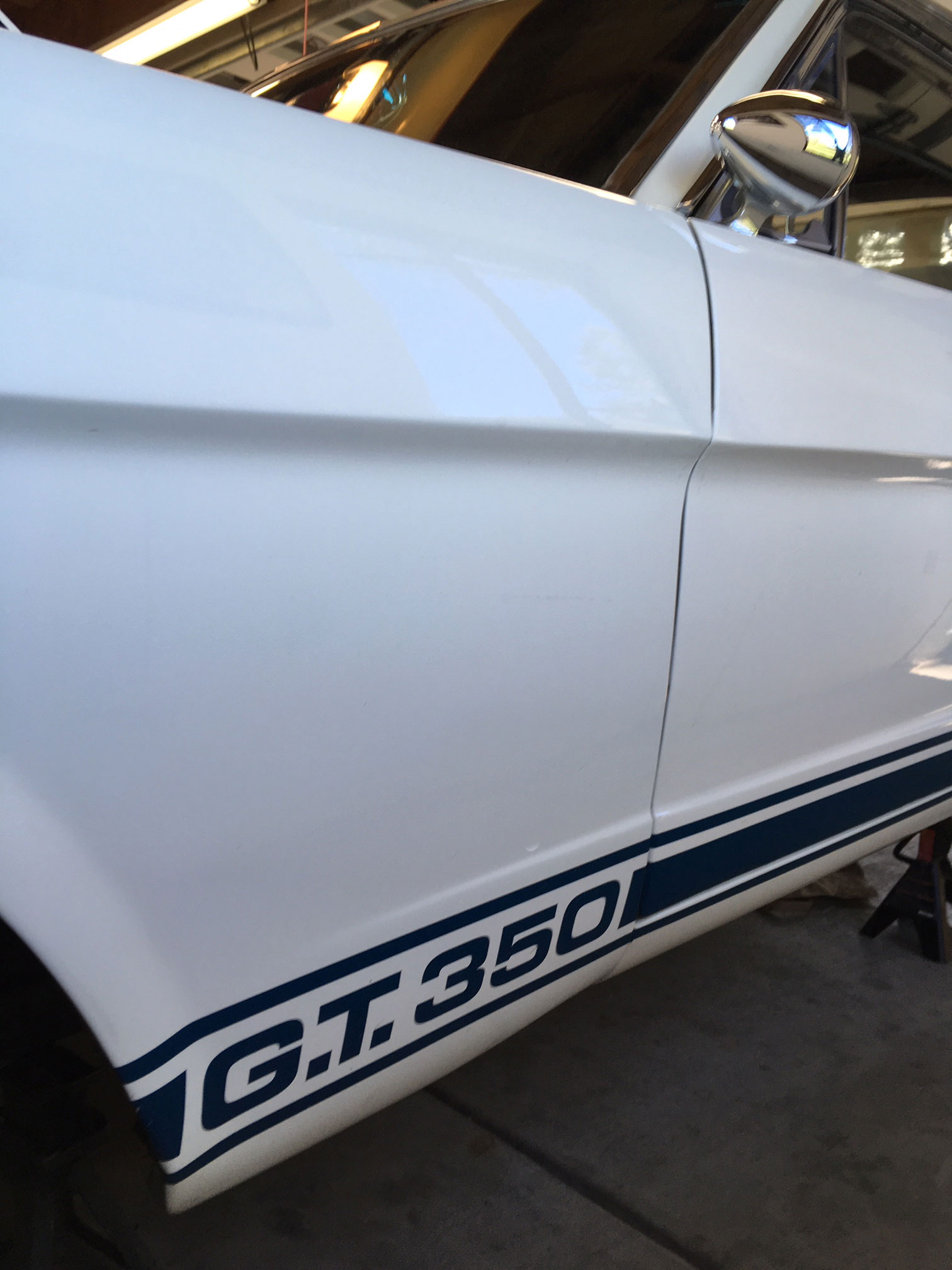 Mobile Service means that repairs are made where the car is garaged, stored, or displayed. We will come to you and repair your classic car in Sonoma, Marin or Napa County, other areas by agreement.
This service approach is designed for the convenience of the owner. Repairs are often performed promptly without relocating the vehicle. There is no need to search for a shop willing to attempt an unfamiliar repair, nor, risk to your classic while it sits waiting for a "present day shop to find and vet obsolete or used parts.
A service exclusively for the repair of vintage and classic cars and trucks in the Bay Area.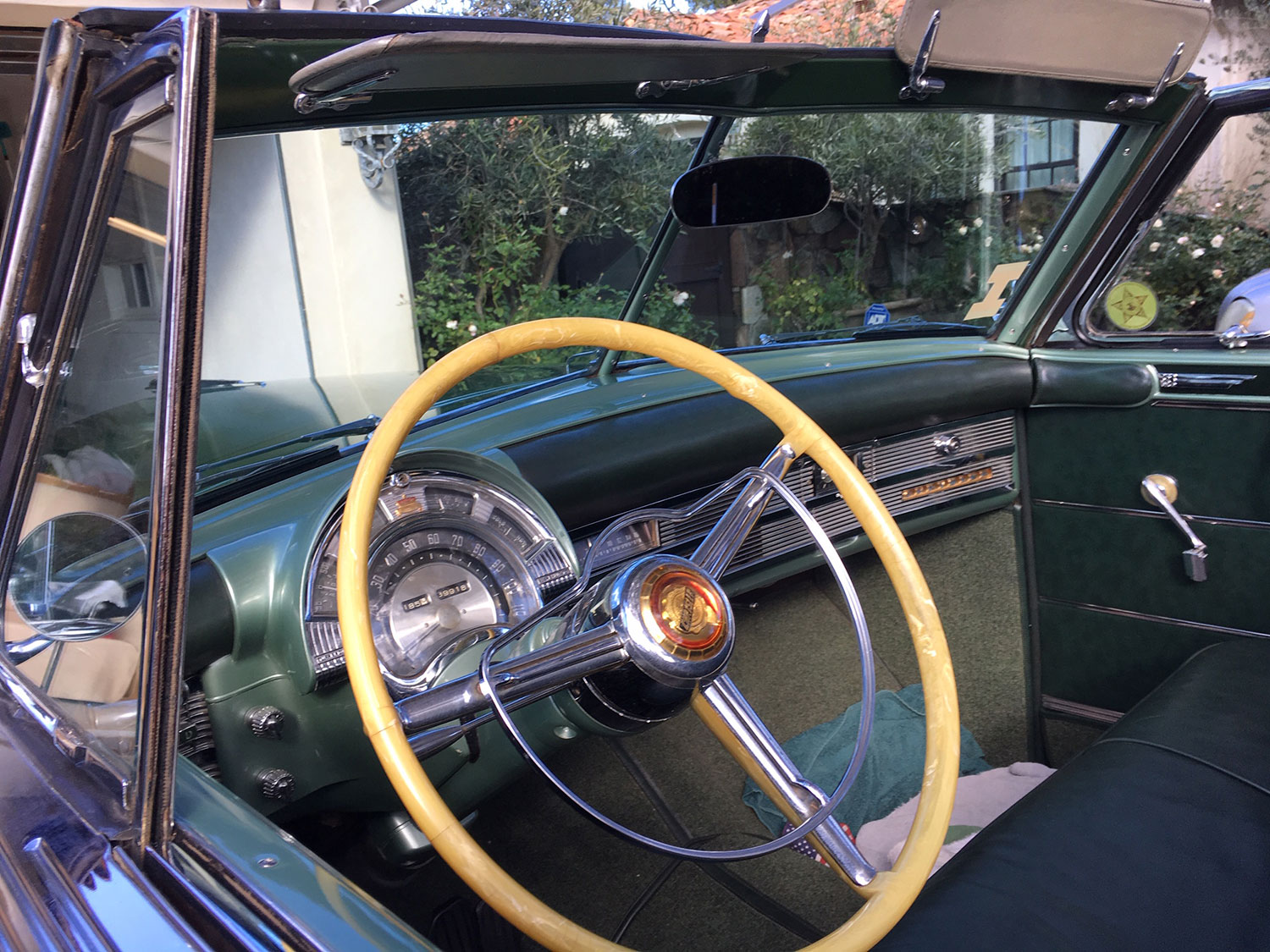 Automotive technology has changed greatly over the past 60 years. Most of today's repair shops, no matter how capable, lack the skillset needed to solve many vintage technology problems. This is especially true when problems are complicated by decades of neglect, imperfect patch repairs, and/or unwise modifications. In addition when parts are needed, we specialize in finding the best possible solutions… be it new original factory stock, aftermarket, or refurbished used parts. When necessary, we have resources for restoring or manufacturing irreplaceable parts.