REPAIRING AND RESTORING BAY AREA CLASSIC, VINTAGE, OBSOLETE AND OLDER MUSCLE CARS
A personal, mobile service exclusively for mid-century GM, Ford, Chrysler, other American vehicles and many imports.

WHY CHOOSE BLADE'S?

Mobile repair service is convenient and better suited to problem solving hobbiest vehicles that most "regular" brick and morter shops cannot handle.

Repairing pre-80's cars is vastly different than the approach used to maintain newer, daily driven cars. There are few serviceable replacement parts after 20-30 years. We use specialized vendors to make replacements or refurbish used parts.


Blade's Mobile Repair in Sonoma County, Northern California Bay Area, is a repair and component restoration service for classic and vintage cars and trucks. Owner Robert Blade's technical experience with 1940s, 50's, 60's, and early 70's vintages began just as the third decade of these "classics" were hitting the showrooms.
Our mobile service is based in Sonoma and serves vintage car owners in the North Bay area including Napa, southern Sonoma, and northern Marin Counties. Our clients rest assured, knowing that we treat the precious asset of your classic vehicle as we would our own–immaculately, with ultimate care and precision, using the best available parts, fluids and accessories.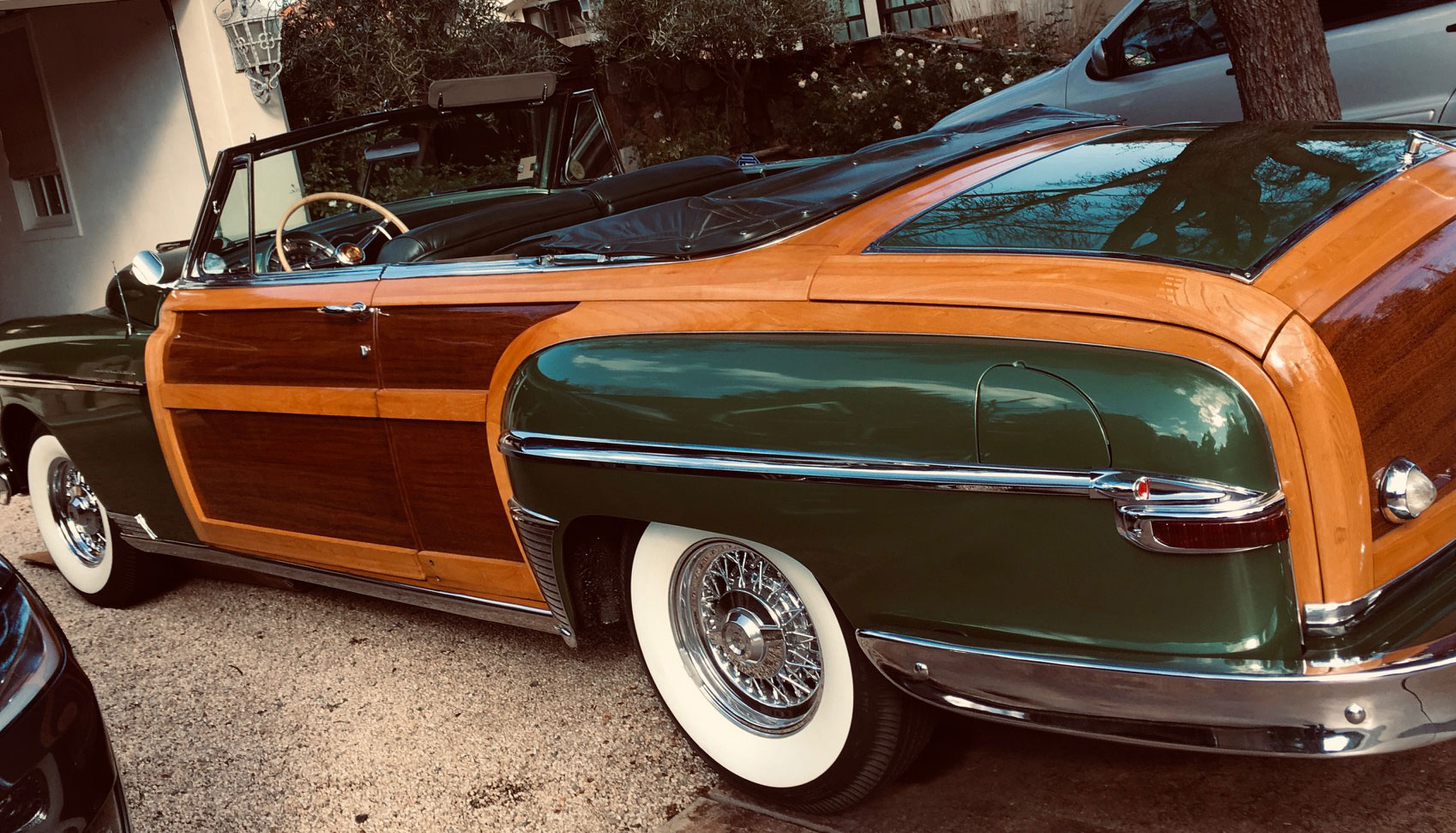 ---