ABOUT BLADE'S MOBILE REPAIR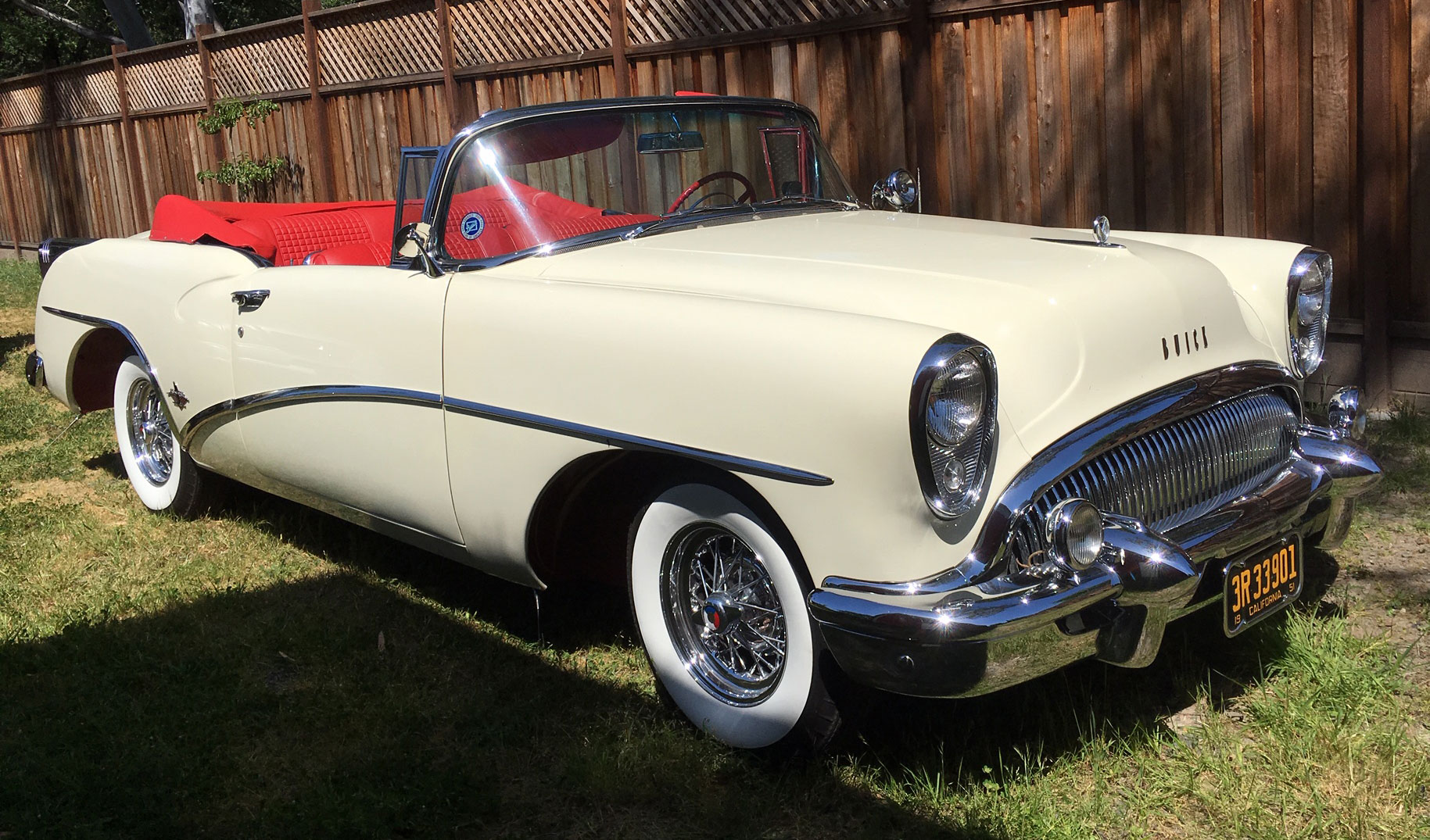 Master certified and college educated, Robert Blade is best known as the head of Sonoma Valley High School's automotive technology program. He taught Automotive Technology there from the early 1970s until the end of the 1990's.
Mr. Blade's strengths include:
The ability to diagnose and properly repair common irresolvable problems, especially electrical problems, that others simply cannot or will not take the time to resolve and correct.


Skill in performing repairs that retain or improve on original equipment function and reliability while minimizing the necessity to compromise original equipment appearance and design.
Robert was born in San Francisco and raised in central California, where he began restoring automotive components in the early 1960's while still in high school. While attending college, Mr. Blade professional-ized his technical expertise through a seven year apprenticeship with Ron Powers* of Powers Automotive speed and machine in nearby Oroville.

Robert graduated from California State University Chico in 1971 with a Bachelors Degree in both History and Industrial Technology (emphasis in Automotive and Electronics) and later completed his Masters Degree through University of California at Berkeley and Sonoma State University. His technical expertise in electronics was further enhanced by military service in South East Asia as a missile guidance specialist with the US Army. In 1972 Blade was sought by school officials in Sonoma to take over the Automotive Shop just before it moved into a planned, new facility.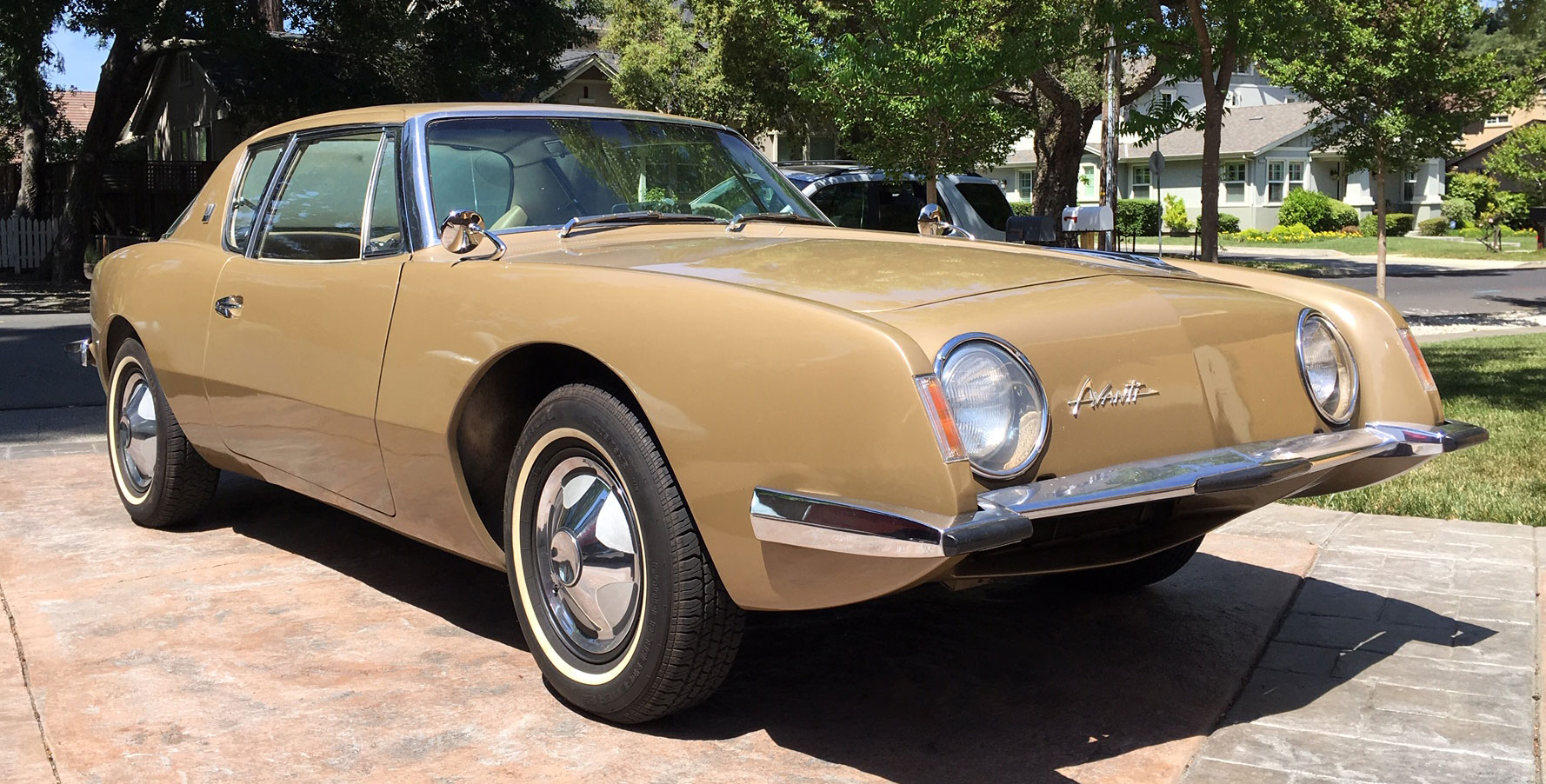 The Sonoma community built the new school auto shop in 1973, and "Mr. Blade" had it professionally equipped in the years that followed. The program served thousands of high school students, some commuting from as far away as Santa Rosa and Petaluma; and a number of whom have since become some of the North Bay's top technicians. Hundreds of students' 50's, 60's, 70's and later vehicles were rebuilt, modified, and maintained in the Sonoma school shop.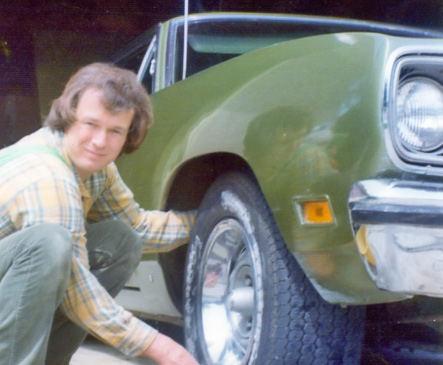 In 1986 Sonoma's Valley High School's auto program was designated one of the "10 Best in the State" by the California Department Education. Since the late 1980s Blade trained eleven student "State Finalist" teams for the prestigious Plymouth-Chrysler then Ford AAA Trouble Shooting Contest. Blade's Sonoma Valley students consistently scored among the best high school teams in California in the "hands on repair" competition (one 1st place, two 2nd place, and one highest theoretical) before Blade left Sonoma Schools in 2000 to take an administrative assignment in a Marin County school district.
Bob Blade not only taught the technology, he restored and partially restored numerous vehicles over the years. Blade's first car was a 1950 I6 Coupe for which he built his first engine, his second, a 59 Chevy Bel Aire 2 doorwas powered by a 1963 409 he assembled. He has performed all types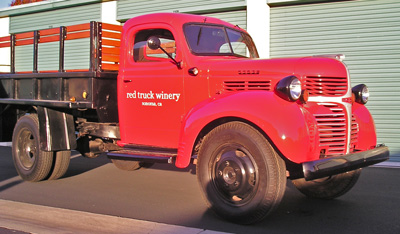 of repairs on early Corvettes, Cadillacs,Chryslers, Fords, Olds, Pontiacs, Volvos, MGs, Volkswagens, and Mercedes. His first partial restoration was a 1955 Cadillac that toured a "rock band" (with which he performed) all over the country in the mid 60s. His first full restoration was a 1957 Corvette he bought for $225, beginning the project in 1970 and concluding it in Sonoma a few years later. Another partial restoration was his grandmother's 1955 Packard Caribbean* that had been abandoned in Oregon, and still another, a Classic 1965 300SE "air bag suspension" Mercedes. His most recent restoration is a pristine 1967 Nova SS he still owns accomplished with the help of some of his students in the late 1990s (pictured in these pages).

*Mr. Powers and his operations were well known in Northern California during the heyday of drag racing's "Super Stock" era and into the "funny car" age. Rowers successfully campaigned two SS cars specially built for him by Chrysler in the early 1960s. He later served as chief mechanic on the factory sponsored "Melrose Missile" before the sponsorship program was dismantled in the late 60's. Powers Automotive was muscle car and race central to thousands of central Californians in the 60's and early 70's while Blade was connected, and well after Blade left to relocate in Sonoma Valley. Mr. Powers operations underwent a name change to Bentley Engineering in the 1980s while continuing to serve "Classic Car" owners as well as performance enthusiasts until, sadly, Ron Powers passed away in November of 2005.